Our Mission Is To Help Brands & Businesses Become Legendary Using Bleeding Edge Strategies Their Competitors Have Overlooked.
We Choose To ONLY Work With The Best, Because We Know How Dangerous These Scientific Persuasion Tactics Can Be To Influence The Masses. We Take A ThreeTiered Approach To Integrating Social Media Throughout Your Entire Business.
We Believe Social Media Is More Powerful Than What Most People Think It Is. Social Media Is Marketing. Social Media Is Sales. Social Media Is Customer Service
Social Media = Is YOU.
Are You Ready for the
Next Media Revolution 3.0?
We've Got The Report With The Top Ten Trends To Pay Attention To This Month To Get More Traffic And New Clients To Your Business Using Social Media.
1st Minute Media is America's 1st Social Media Management Agency That's Perfected The Ability To Provide You With The Total Package: From Consulting And Strategic Plans To Total Media Management For Your Company.
Our Systems Are Built On Proven, Scientific Strategies Based On Timeless Influence & Persuasion Tactics to Get You Noticed In A Noisy World.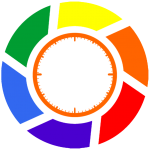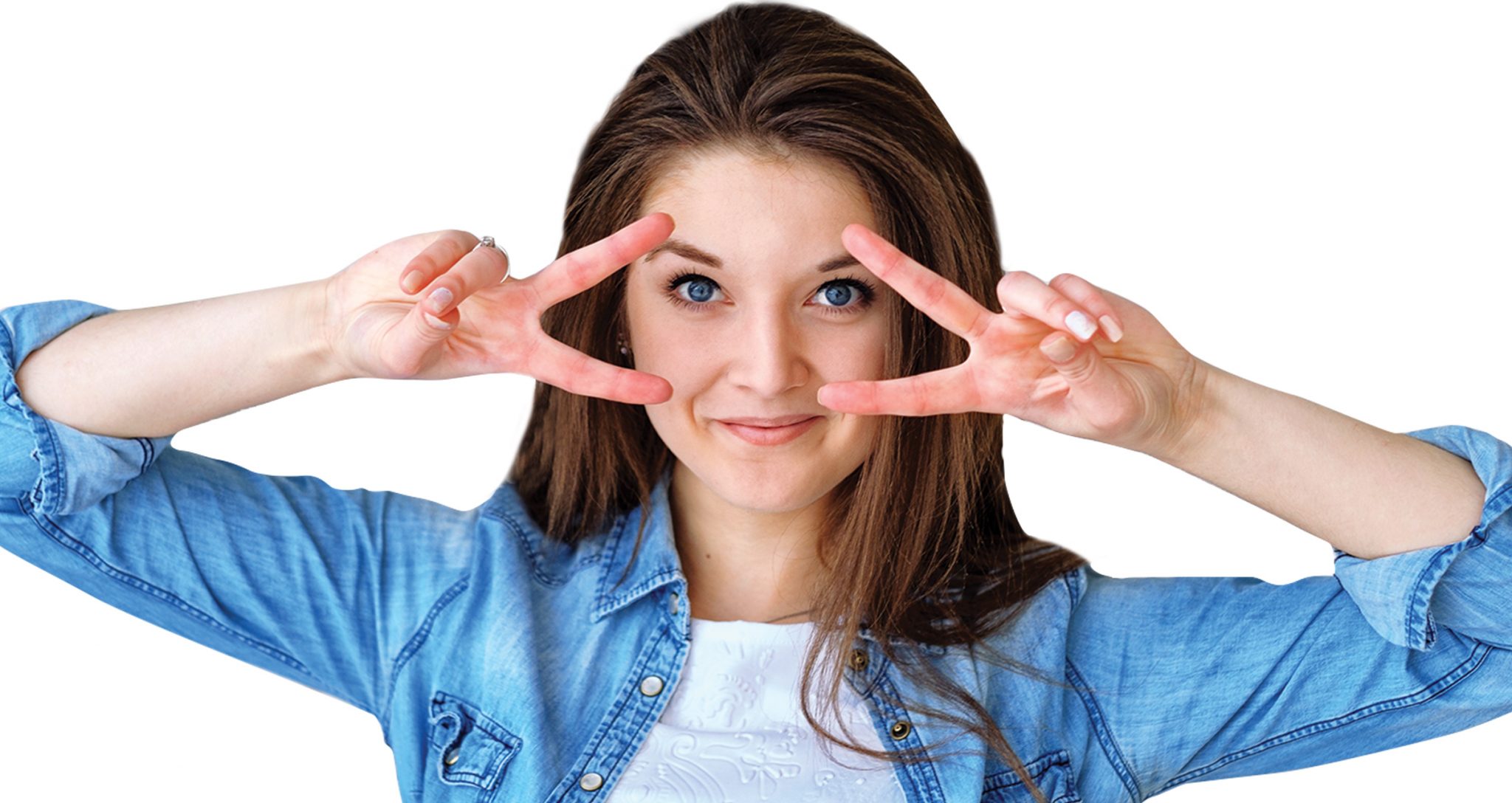 We make things happen – The 1st Minute Media Way

We are Pioneers in getting organic traffic.
We specialize in employing bleeding edge strategies on acquiring leads and sales for your business through organic traffic that comes from social media engagement.
We help your company manage your brand's reputation once you get a flood of visitors to Like your page, or Join your private group.
Our Proprietary Audit will measure your current Facebook campaign's success and we'll help you optimize your social media presence so you'll get more organic traffic and real engagement from real prospects wanting your services/products.

Meet The Woman Who Wrote THE 1st Book on Social Media Marketing @CoachDeb
Deborah predicted the wave of social media marketing before the term was ever coined.
Would you believe she's been doing this since the Days of MySpace? iPhones weren't even created yet, and Deborah was Coaching Small Business Owners and Celebrities how to leverage their brand by using online strategies to scoop up thousands of new fans and client leads.
Heck, don't blame her for all the Politicians using the tool, but she did predict the mainstream popularity of Twitter and its media impact when there were barely 1,000 users on the platform.
Now, Deborah Cole is making predictions for the 3rd Media Revolution that will affect every small business owner worldwide.
Will you be positioned to take advantage of this next revolution of marketing for business? Or will you get buried under the Tsunami that's coming in faster than the previous two waves that sparked a major revolution in online marketing.
We're here to help. Give us a Call to see if your brand or business qualifies for our strategic consulting and social media management services.
PS: We ONLY work with Legendary Clients, Brands and Businesses. Based on the highly effective Ninja tactics Deborah uses with her clients, your company's mission must inspire her to work with you.