How Can We Work Together?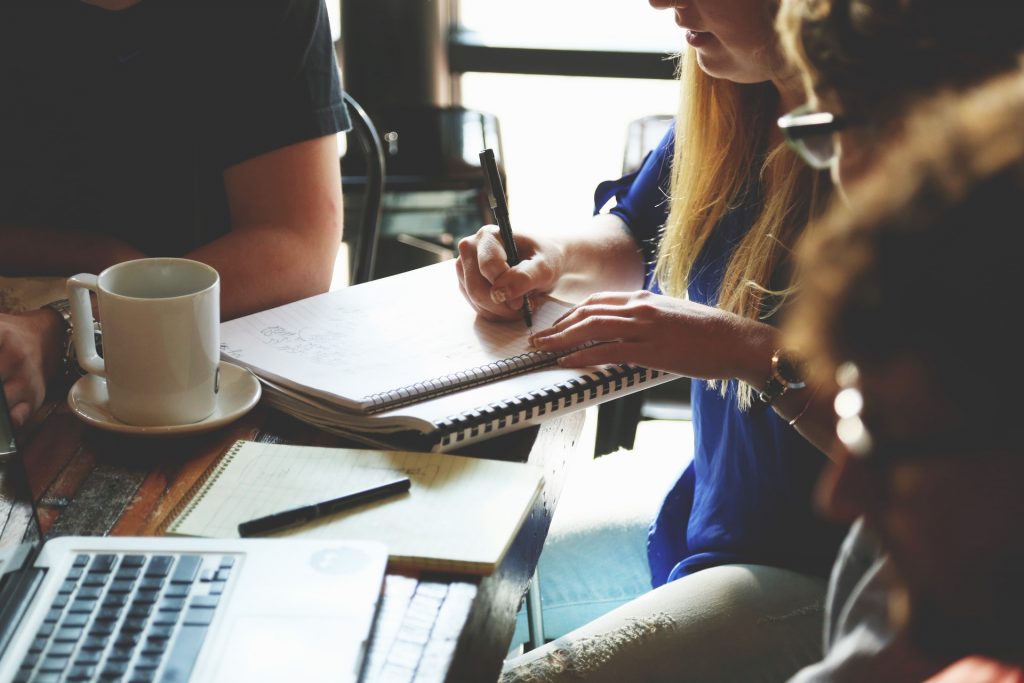 Business Consulting
Rethink how you run your business with the help of our world-class industry knowledge. We improve performance, enhance productivity and drive growth initiatives. Get started in the right direction with advice from massive online industry's experienced consultant.
Social Media Consulting
Heard a lot about business growth using social media platforms but not sure how to start? Social media is a vital part of online marketing activities for all types of small businesses. Coach Deb is helping various business to enhance their sales using social media since decades.